24th Edition: 28.08 > 05.09.2021
First time at the Festival or Short Film Expert? Every roads will lead you to the BSFF, the most important short film event in the spring!
A short film programme is 90 minutes and 5 or 6 films to take you on a trip through different universes, genres and emotions thanks to the thematics chosen by the festival.
On the programme in 2021: competitions, comedies, boxing, a focus on Portugal, Latin-American short films, the Night of the Short Film, and above all, a lot of Belgian, trash, fun and rock 'n roll…
To discover everything about short film there is only one solution ! Take a leave and enjoy the programme we made especially for you !
COMPETITIONS
Nearly 180 films will compete in the 3 competitions:
International, National and Next Generation.
EVENTS
The "Events" bring together exceptional evenings.
.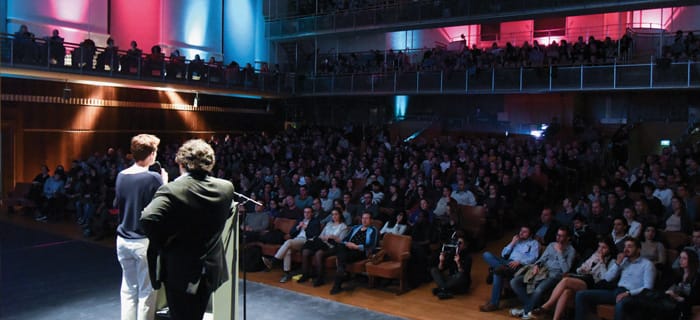 MUSTS
For a first visit to the Festival, we recommend
the "must-see" screenings!
ROCK'N'ROLL
More trashy and crazy, here are some focuses
for the most rebellious of our spectators.
TRAVELLING
The "Travelling" section takes you on a journey around the world. Immediate boarding!
KIDS
The short film is from 7 to 77 years old...
.
THE BSFF 2021 in pictures: